BitGo Launches Wrapped BTC and ETH on TRON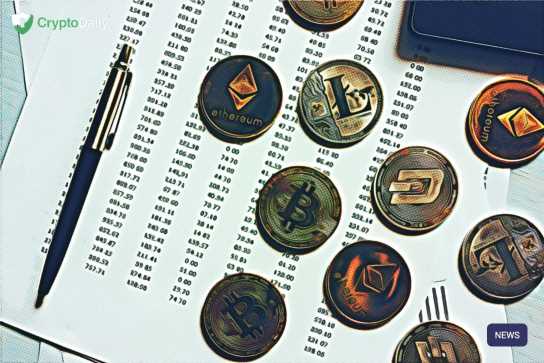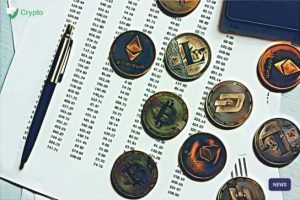 Crypto custodian and infrastructure provider BitGo has successfully launched WBTC on the TRON network. The move brings tokenized bitcoin to the TRON ecosystem while tapping into the network's scalability and high throughput that make it ideally suited to transferring value globally, quickly and at low cost. The release of WBTC on TRON arrives at an opportune time, as the heightening crypto bull market has placed unprecedented demand on Ethereum, causing gas prices to rocket.
Justin Sun revealed in late 2020 that WBTC, the most popular form of tokenized BTC, would be arriving on TRON. At the same time, Wrapped Ether (WETH) will make its TRON debut, bringing the home of defi to the new home of defi, in a fashion, after TRON staked its own claim for hosting decentralized finance in 2020 through the launch of products such as JustSwap and the JUST lending platform.
Bitcoin Breaks Its (Block) Chains
The arrival of WBTC on TRON is the culmination of a trend that has seen bitcoin break free of the eponymous blockchain that spawned it and gain a foothold on a string of smart contract networks. Representations of bitcoin can now be accessed on such networks as TRON, Ethereum, Polkadot, TomoChain, and Binance Chain. This includes tBTC, SBTC, renBTC and WBTC, which is by far the most popular form of tokenized bitcoin.
The amount of bitcoin issued on Ethereum mushroomed in 2020 and TRON will be hoping that a similar feat can now unfold on its own chain, as was the case when USDT launched on TRON last year. It will take time for the amount of WBTC on TRON to rise, since users must manually lock BTC into the BitGo multisig using a service like wbtc.cafe before taking receipt of its TRC20 counterpart.
Once this has been achieved, however, the ways in which WBTC can be used on TRON will multiply rapidly, as will the amount of TRC20-based WBTC in circulation. Given Ethereum's notorious fee problem and transaction bottlenecks, it's conceivable that exchanges such as Binance will start accepting BTC deposits in the form of TRON WBTC. Should that occur, it will accelerate the transformation of TRON into a global settlement layer for routing funds between exchanges quickly and at low cost.
Sun Welcomes WBTC
"This is the beginning of a new era wherein TRON's growing community may finally enjoy the unlimited potential of defii," said TRON founder Justin Sun, who has been waiting expectantly for WBTC to launch with all the opportunities this brings.
"Our blossoming alliance with BitGo has finally brought cross-chain solutions like WBTC and WETH to fruition. With this partnership, JustLink, JustSwap, and TRON's growing suite of defii services, we will continue to cultivate an ecosystem for our users to access their favorite cryptocurrencies with innovative financial mechanisms and high liquidity. We dreamt of providing our users with the benefits of BTC/ETH without the high gas fees and today it is a reality."
For defi users, BTC has effectively already moved to Ethereum, with many traders only holding ERC20-based versions of bitcoin. If TRON could mirror this trick by porting WETH over to its own network en masse, it would be a coup for Justin Sun, and a benevolent takeover of Ethereum, moving it to a more scalable network months before ETH 2.0 becomes ready for mass consumption.
© 2020 CryptoDaily All Rights Reserved. This article is provided for informational purposes only. It is not offered or intended to be used as legal, tax, investment, financial, or other advice.
Related TAGS:
You can share this post!
Source: Read Full Article