Curve Finance Founder Clears Aave Loan, Reduces Total Debt To $42.7 Million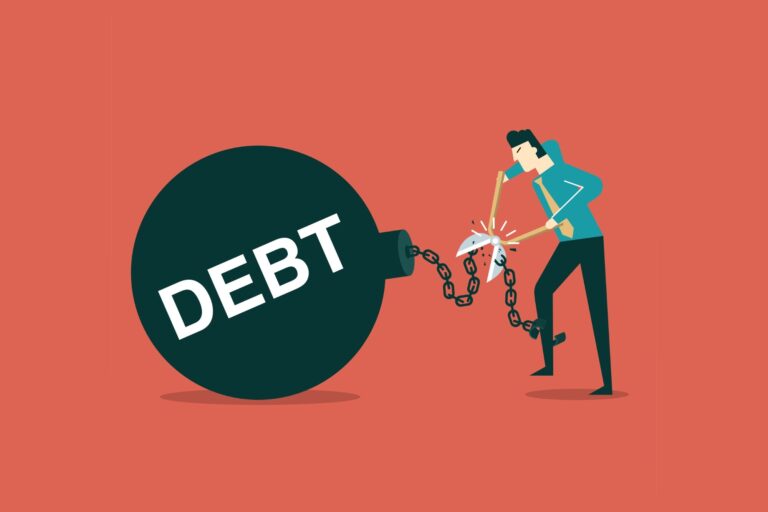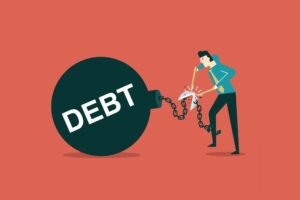 Michael Egorov, founder of Curve Finance, has settled his loan on the Aave Protocol and cut his total debt to $42.7 million.  Egorov's DeFi debt profile was revealed on August 1 following a Curve Finance hack that extracted $73.5 million worth of assets across various liquidity pools. 
As expected, the exploit caused a significant decline in the price of CRV, with the Curve governance token losing over 24% of its value in a single day, based on data from CoinMarketCap. This fall in CRV's market price brought much attention to Egorov's multiple debt positions. 
According to a report by blockchain research firm Delphi Digital, it was revealed that the Curve Finance founder owed around $100 million across several DeFi protocols. Interestingly, these loans were collateralized by 427.5 million CRV tokens, representing 47% of the entire CRV circulating supply. 
Therefore, the dwindling price of CRV presented a threat of liquidation, which could have been dangerous to the entire DeFi ecosystem. 
Michael Egorov Closes Debt Profile On Aave Protocol
According to a report on Wednesday by the on-chain analytics platform Lookonchain, Micheal Egorov has now cleared his debt on the Aave protocol. 
The report stated that the Curve Founder deposited 68 million CRV, worth $35.5 million, on DeFi lending protocol Silo before proceeding to borrow $10.77 million worth of the stablecoin crvUSD.
After that, Egorov swapped the crvUSD tokens for USDT and finalized the repayment of his debt on the Aave Protocol. 
Michael Egorov deposited 68M $CRV ($35.5M) to #Silo and borrowed 10.77M $crvUSD in the past 2 days.
Then swapped $crvUSD for $USDT and repaid the all debt on #Aave.
He currently has 253.67M $CRV($132.52M) in collateral and $42.7M in debt on 4 platforms.https://t.co/stkFvDrlnv pic.twitter.com/oBQ4yiT9Xs
— Lookonchain (@lookonchain) September 27, 2023
Egorov's Current Debt Profile 
Based on more data from Lookonchain, Michael Egorov's total debt now stands at $42.7 million spread across 4 lending protocols: Fraxlend, Silo, Inverse Finance, and Cream Finance.
In detail, the Curve Finance founder has his largest debt on Silo, where he owes 17.14 million crvUSD backed by 105.8 million CRV, worth $55.3 million. On Fraxlend, Egorov owes 13.08 million FRAX, collateralized by 68.7 million CRV, valued at $35.94 million. 
While on Inverse Finance, Michael Egorov has an outstanding debt of 10 million DOLA, backed by 66.18 million CRV, worth $34.5 million. The Curve Finance founder's lowest debt can be found on Cream Finance, which comprises 2.02 million USDT and 506,000 USDC, secured by 13 million CRV, valued at $6.8 million. 
Altogether, Egorov's $42.7 million debt is backed by 253.67 million CRV, worth $132.53 million, representing 28.87% of the total CRV circulating supply. 
CRV trades at $0.516 when writing, with a 2.99% gain on the last day. Meanwhile, the token's daily trading volume is down by 0.73%, valued at $33.85 million. CRV ranks as the 70th largest cryptocurrency with a market cap value of $452.87 million.
Source: Read Full Article