FTX crisis could extend crypto winter to the end of 2023: Report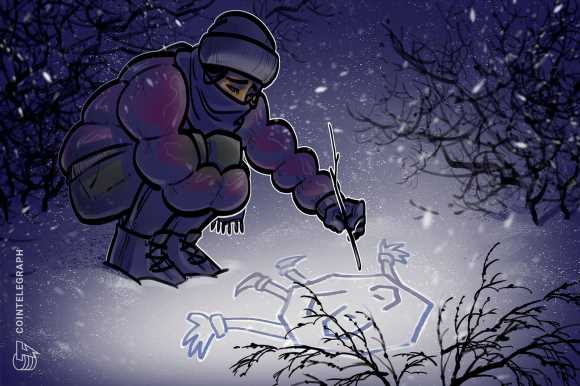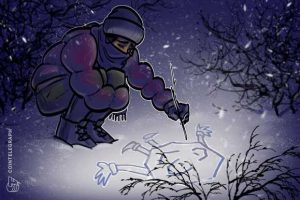 The FTX crisis has deterred investor confidence and created a liquidity crisis in the crypto market, which could very well extend the crypto winter until the end of 2023, according to a new report.
A research report from Coinbase analyzing the fallout in the crypto ecosystem in the wake of the FTX collapse noted that the implosion of the world's third-largest crypto exchange has created a liquidity crisis that may contribute to an extended crypto winter.
Many institutional investors in FTX had their investments stuck on the platform after it filed for bankruptcy on Nov. 11. The FTX implosion has also deterred investors and large buyers away from the crypto ecosystem. Coinbase highlighted that the stablecoin dominance has reached a new high of 18%, indicating that the liquidity crisis might extend at least until the end of the year.
Stablecoin dominance evaluates the relative dominance of stablecoins within the crypto ecosystem as compared to the total market cap. As stablecoin dominance rises, it suggests that market participants are exiting out of crypto assets and into United States dollar-pegged stablecoins.
Related: FTX collapse: The crypto industry's Lehman Brothers moment
The report predicted that even though the possibility of a crypto contagion is limited now, as the exchange has filed for bankruptcy, the crypto market might see "second-order effects" from counterparties that may have lent or interacted with either FTX or Alameda. An excerpt from the report reads:
"The unfortunate events surrounding FTX have undoubtedly damaged investor confidence in the digital asset class. Remediation will take time, and very likely this could extend crypto winter by several more months, perhaps through the end of 2023 in our view."
The FTX collapse has come to bite the crypto market hard, especially at a time when traditional financial markets have registered a significant bounce back in the wake of lower-than-expected consumer inflation data. Many believed, if not for the self-inflected ongoing crisis, the crypto market would have seen a similar market uptick.
Source: Read Full Article