Gemini to halt operations in the Netherlands by mid-November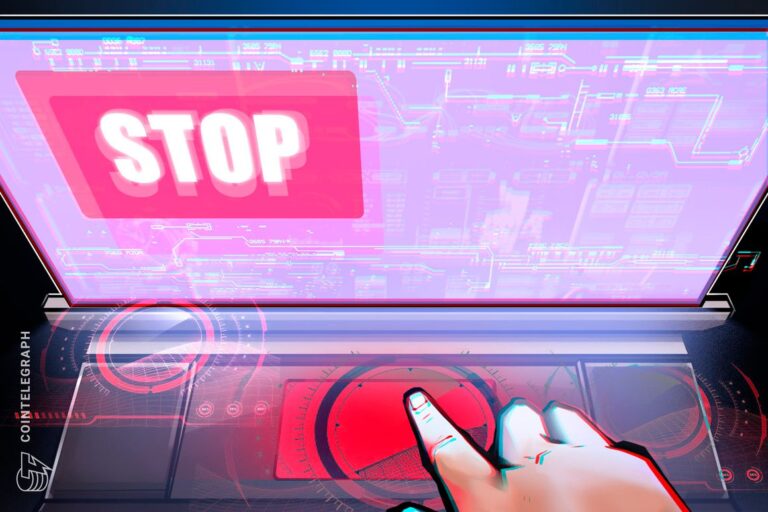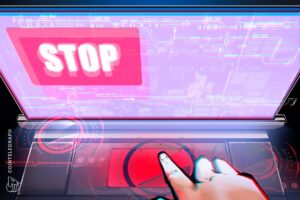 New York-headquartered crypto exchange Gemini has decided to quit the Netherlands, following in the footsteps of crypto giant Binance. The company cites its inability to meet regulators' requirements but says it intends to return to the Dutch market. 
In a letter to its Dutch users on Sept. 26, Gemini asks them to either withdraw their assets or transfer them to another wallet address, as the platform will suspend its operation in the Netherlands "due to requirements imposed by the De Nederlandsche Bank (DNB) on crypto exchanges" by Nov. 17. The letter states:
"We kindly ask you to proceed in emptying your Gemini account, ensuring that you no longer have a balance on your account as of 17th November 2023."
Gemini suggests that users transfer their funds to the local crypto exchange Bitvavo, which is registered with the DNB. Launched in 2018, Amsterdam-based Bitvavo is a member of the Dutch Association of Bitcoin Companies. 
Related: Binance still struggling to find banking partner in France
Gemini intends to return to the Dutch market after getting its business "ready to be fully compliant" with the new rules on crypto assets, as set out under the Markets in Crypto-Assets regulations (MiCA).
In the summer of 2023, Gemini's global competitor, Binance, also stopped operating in the Netherlands due to a failure to get the all-clear from the DNB. At the time, DNB press officer, Tobias Oudejans said to Cointelegraph that it would be reasonable for Binance to try and return to the Dutch market through compliance with MiCA, which will unify the European Union's requirements for crypto companies:
"It is not yet clear in what way MiCA will be implemented in the Netherlands, but indeed it looks like it will be a different law than the WWFT and possibly on a European level, there may be access to the Dutch market for registered entities from other EU-countries."
Currently, 37 virtual asset providers are registered with the DNB, including eToro, Coinbase, Crypto.com and BitPay.
Source: Read Full Article