Half of stolen NFTs are sold within 3 hours: Nifty Newsletter, June 28–July 4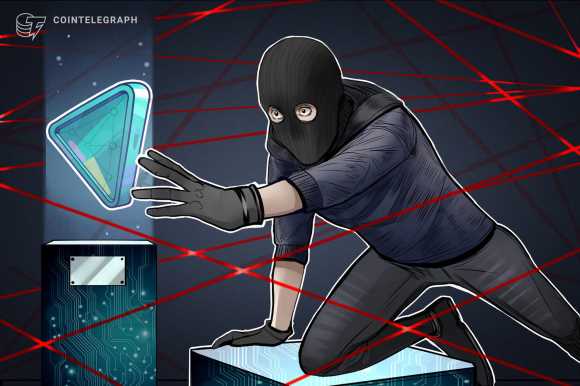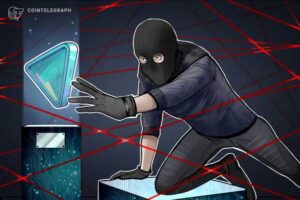 In this week's newsletter, read about how stolen nonfungible tokens (NFTs) are sold within three hours after being pinched, and check out AzukiDAO's plans to take back $39 million worth of Ether (ETH) from the founder of the Azuki NFT collection. In other news, investors in Logan Paul's NFT gaming project CryptoZoo are still waiting for promised refunds from the YouTuber, and don't forget this week's Nifty News, featuring blue-chip NFT collections dropping in prices and Swiss bank Credit Suisse releasing NFTs to support women's soccer. 
Half of stolen NFTs are sold within 3 hours: PeckShield
A report published by security company PeckShield highlighted that half of all stolen NFTs are sold within 160 minutes on platforms like OpenSea and Blur. According to the security firm, 86% of the stolen NFTs they flagged were sold on Blur, while around 13% were sold on OpenSea.
The report also shared figures on the value of stolen NFTs in June. According to the report, $2.27 million worth of NFTs were stolen in June, which is an 85% decrease compared with February 2023, when $16.2 million worth of NFTs were stolen.
Continue reading
AzukiDAO proposes to recover 20,000 ETH from Azuki founder 'Zagabond'
AzukiDAO — the decentralized autonomous organization (DAO) made up of holders of the popular NFT collection Azuki — has proposed to hire a lawyer and take legal action against the Azuki collection's founder, known as Zagabond, for allegedly "rugging" several projects.
The DAO aims to claim the $39 million worth of ETH earned from the launch of Azuki's Elementals NFT collection. According to AzukiDAO, any funds that will be retrieved from the lawsuit can benefit its entire Azuki community.
Continue reading
Investors still waiting on $1.9 million refund Logan Paul promised six months ago: Coffeezilla
Internet detective Coffeezilla once again called out popular YouTube celebrity Logan Paul over his controversial NFT gaming project, CryptoZoo. According to Coffeezilla, communications over the $1.9 million refund promised in January have dried up.
The internet detective highlighted that since the announcement, Paul has not commented on any refund plans. Moreover, Coffeezilla noted that the YouTuber doesn't seem to have any plans to conduct the 1,000 ETH refund.
Continue reading
Nifty News: Blue chip NFT prices wobble, Credit Suisse tries tokens and more
Floor prices of the biggest NFT collections are almost at two-year lows. According to data from the crypto price tracking website CoinGecko, Bored Ape Yacht Club (BAYC) floor prices have sunk to 27.7 ETH — a price level not seen since September 2021. Apart from BAYC, other collections like CryptoPunks and DeGods have also seen price drops in the last week.
Meanwhile, Swiss bank Credit Suisse is dipping its toes in Web3 by releasing NFTs on the Ethereum blockchain. The bank has partnered with the Swiss Football Association to support women's soccer in the country by donating the proceeds of the NFT sales.
Continue reading
CHECK OUT COINTELEGRAPH'S NFT STEEZ PODCAST
Thanks for reading this digest of the week's most notable developments in the NFT space. Come again next Wednesday for more reports and insights into this actively evolving space.
Source: Read Full Article