Meltem Demirors Describes Crypto Surge as "The Most Hated Rally"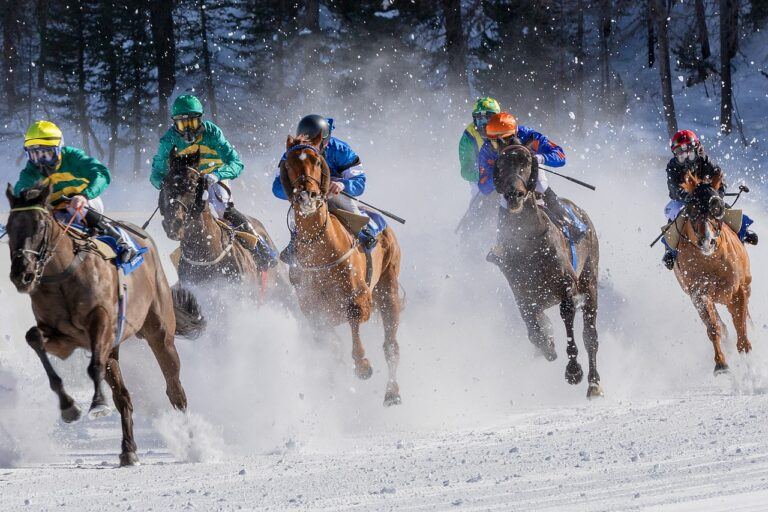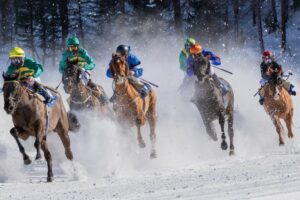 Meltem Demirors, who is the CSO at European crypto investment firm CoinShares, opened her recent interview with CNBC by describing the ongoing crypto market rally as "the season of the most hated rally." This characterization reflects the skepticism and mixed sentiments among traditional market commentators despite its upward trend since many people expected Bitcoin and other cryptocurrencies to have died by now.
She discussed Bitcoin's significant recovery, reaching its highest level since the previous year. The potential for Bitcoin ETF approvals before year-end was also a topic of discussion, supported by on-chain betting markets but uncertain due to regulatory considerations.
The growing interest from both institutional and retail investors in the crypto market was highlighted. Demirors noted the substantial inflows into Bitcoin investment products and the potential impact of spot Bitcoin ETFs, especially in attracting U.S. retirement account investments.
The interview touched on the situation with Grayscale's Bitcoin Trust, which is trading at a discount. Demirors speculated on the market's response to potential selling pressure if the discount on GBTC narrows with new, more efficient products entering the market.
https://youtube.com/watch?v=HH-wOwSnDSY%3Ffeature%3Doembed
J.P. Morgan analysts, led by Nikolaos Panigirtzoglou, have expressed doubts about the sustainability of the current cryptocurrency market rally, as reported by The Block. Their research note, sent out to clients on November 8, points to two main factors influencing the market's recent upswing.
Firstly, there's anticipation of a U.S. spot bitcoin ETF approval. However, J.P. Morgan analysts are skeptical about this leading to a significant influx of new capital into the crypto markets. They suggest that the approval might result in a reallocation of existing investments from current Bitcoin products rather than attracting fresh capital. This skepticism is further supported by the limited interest in similar ETFs in Canada and Europe.
Secondly, the perceived defeat of the SEC in its legal cases against Ripple and Grayscale is considered a factor. Despite these apparent losses, J.P. Morgan analysts remain uncertain about any significant easing of crypto regulations in the U.S. They cite the unregulated nature of the crypto industry and the recent FTX fraud as reasons for continued regulatory caution.
Additionally, the analysts believe that the upcoming Bitcoin halving event in April/May 2024 is already factored into the current Bitcoin price, suggesting that the market has already priced in its potential impact.
Featured Image via Pixabay
Source: Read Full Article