Officials in Iran Claim Bitcoin Mining Has Caused Several Energy Blackouts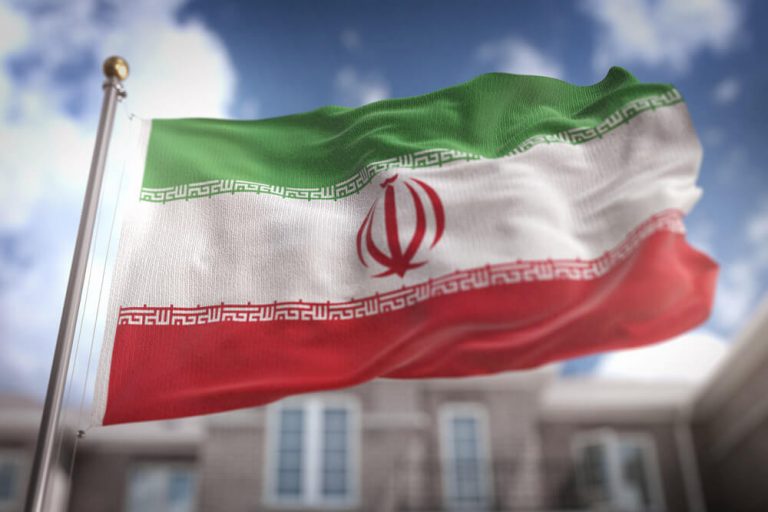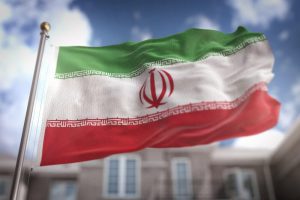 Over the weekend, Iran was the victim of several energy blackouts that saw entire electrical grids go dark for hours at a time. Now, government heads are saying that bitcoin mining may have had something to do with these blackouts.
Iran Suffers Blackouts; BTC Mining to Blame?
Iran – like many of the world's nations – has been hit hard by the coronavirus pandemic. The nation is under heavy economic stress and often sees its energy sectors mismanaged by those who have been put in charge. However, some believe it's not the managers that are responsible for what's been going on, but rather those who are trying to use Iran's energy to extract new digital coins.
According to a statement released by Mostafa Rajabi Mashhad – a spokesman for the electricity industry at Iran's energy ministry – illegal crypto miners have been popping up all over the place as of late given that Iran offers relatively cheap energy prices. Bitcoin mining often requires heavy loads of energy, and thus the cheaper you can find it, the less you'll have to spend for your operations.
Mashhad and other officials have further stated that an investigation into these illegal operations is now underway, and that those potentially involved can expect to face justice soon.
However, bitcoin miners themselves are having trouble believing this statement given that according to some – including Ziya Sadr, a cryptocurrency researcher in the nation's capital of Tehran – bitcoin mining amounts to a rather small percentage of energy use in the country, and thus officials may be trying to hide something bigger.
In an interview, Sadr states:
The miners have nothing to do with the blackouts. Mining is a small percentage of the overall electricity capacity in Iran. It is a known fact that mismanagement and the very terrible situation of the electricity grid in Iran and the outdated equipment of power plants in Iran can't support the grid.
Iran's financial situation has ultimately prevented it from instilling the proper upgrades to its electrical facilities. As a result, the country has been fraught for years with blackouts and energy problems, and many are arguing that alternatives such as natural gas and solar energy should be taking precedence.
Despite this, Iran has become a solid haven for cryptocurrency mining in recent years thanks not only to its low energy costs, but also the fact that it hosts several wide-open spaces which are perfect for tech entrepreneurs looking to set up large enterprises. Many digital miners have even joined hands with Russia and China in recent months to establish newfound bitcoin farms.
Cheap Energy Is the Big Attractor
Crypto expert Ali Beikverdi commented:
Any country that has cheap electricity and a vast area would be a perfect place for bitcoin mining. In Korea, it wouldn't be profitable because I would have to spend a lot of money on electricity.
Source: Read Full Article