Ripple CEO answers 5 key questions about the SEC lawsuit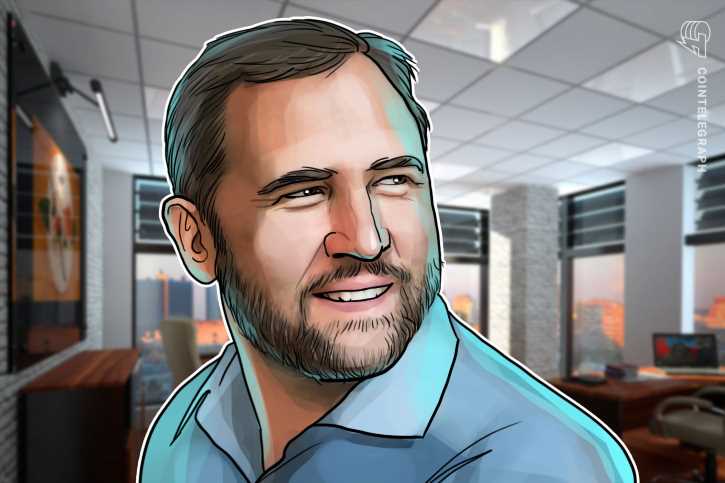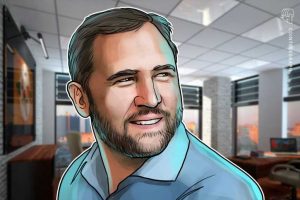 Ripple CEO Brad Garlinghouse has revealed the firm unsuccessfully attempted to settle its securities violation lawsuit with the SEC, and slammed the "regulatory chaos" around cryptocurrencies. 
In a Twitter thread addressing what he described as "5 key questions", the CEO strongly denied the "SEC's unproven allegations" and claimed his firm is "on the right side of the facts and of history."
Garlinghouse said Ripple would continue to work towards a settlement with the SEC:
"Know we tried – and will continue to try w/ the new administration – to resolve this in a way so the XRP community can continue innovating, consumers are protected and orderly markets are preserved."
The SEC filed a $1.38 billion lawsuit against Ripple, Garlinghouse, and co-founder Chris Larsen, in December over the sale of XRP as unregistered securities. Since the news broke more than 25 platforms including Coinbase, Bittrex, OKCoin and Bitstamp, have suspended trading or delisted the token.
Garlinghouse did not directly address whether Ripple had ever paid for exchanges to list XRP, however he did say that it was one of the most liquid digital assets in the world and that 95% was traded outside the U.S. He was unable to answer when the token would be relisted, noting that "Ripple has no control over where XRP gets listed, who owns it," calling it open-source and decentralized.
Garlinghouse's answer, however, left many readers wanting more:
Garlinghouse indicated the company was disappointed that one of their biggest investors, Tetragon, who owns 1.5% of the company, had filed a related lawsuit, however he claimed the company's other investors still had faith in Ripple.
Garlinghouse said Ripple was currently drafting its response to the lawsuit which it will file within weeks, adding that Ripple's General Counsel Stuart Alderoty will provide more information.
The Ripple CEO said he was more optimistic about the chances for appropriate regulation in 2021 and that he expected the Digital Commodity Exchange Act to be reintroduced:
"We've moved from lack of regulatory clarity to regulatory chaos in the U.S. This is why regulation by enforcement is such bad public policy. With the new administration, we expect #DCEA to be reintroduced – common-sense legislation providing clarity to the entire industry."
Controversy isn't a new thing for the firm behind crypto's fourth largest coin by market cap. Over the last few years, Ripple has been stung by criticism over its massive token liquidations, in addition to a class-action lawsuit accusing Garlinghouse of misleading investors about the attractiveness of XRP.
Despite this week's recovery of 48%, the token is still 44% down in price on 30 days ago, according to CoinGecko.
The SEC's case comes on the back of last year's wins against the two social media platforms, Telegram and Kik after both violated U.S. security laws in relation to initial coin offerings.
Source: Read Full Article