Robinhood meme stock punters denied class suit certification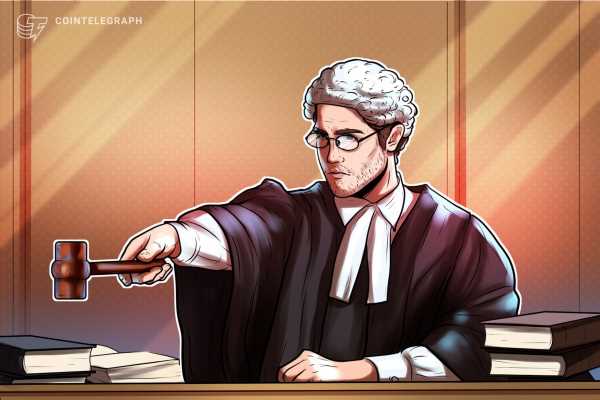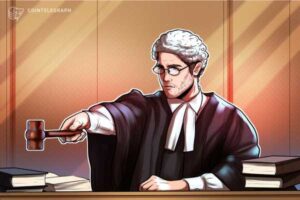 Investors pursuing legal action against Robinhood over trading restrictions imposed in early 2021 have faced another setback after the United States District Court for the Southern District of Florida rejected a request for class certification by the plaintiffs on Nov. 13, 2023.
Chief Judge Cecilia Altonaga said that after thoroughly considering the written submissions, record and relevant law, the plaintiffs' motion was rejected because they could not persuade the court that issues of individualized reliance would not be prevalent.
Robinhood is a platform that provides commission-free trading for stocks, exchange-traded funds, options and cryptocurrencies. Users can trade these financial instruments via its app or website without incurring traditional fees.
The plaintiffs aimed to certify a class asserting market manipulation claims under federal securities laws against Robinhood Markets, Robinhood Financial and Robinhood Securities.
The lawsuit centers on accusations of market manipulation by Robinhood, stemming from its trading limitations in early 2021 during the "meme stock" short squeeze. Heightened market volatility in January 2021 led regulators to increase deposit requirements for clearing brokers, including Robinhood, to mitigate the risks associated with unexecuted trades.
Robinhood could not meet the increased deposit requirements and pursued an alternative solution to satisfy regulators. Regulators granted a waiver for the deposit requirements contingent on Robinhood implementing restrictions on its customers' ability to trade specific stocks.
The platform attributed its restrictions to market volatility, vehemently denying any liquidity issues. Plaintiffs claim the platform manipulated the market by imposing restrictions, presenting "half-truths" about volatility while conveniently omitting any acknowledgment of liquidity challenges.
Related: Cathie Wood's ARK bags 1.1M Robinhood shares in one day
Robinhood urged the court to reject class certification, citing deficiencies in the class representatives and asserting that individualized issues of reliance and damages will overshadow common concerns. The plaintiffs contended that their representatives are sufficient, and the case is suitable for class certification.
The court acknowledged that, for the most part, the plaintiffs have shown that the case and their representatives are suitable for class treatment. However, they could not persuade the court that issues of individualized reliance would not be prevalent.
Magazine: Blockchain games aren't really decentralized… but that's about to change
Source: Read Full Article