Stacks announces major partnerships following mainnet launch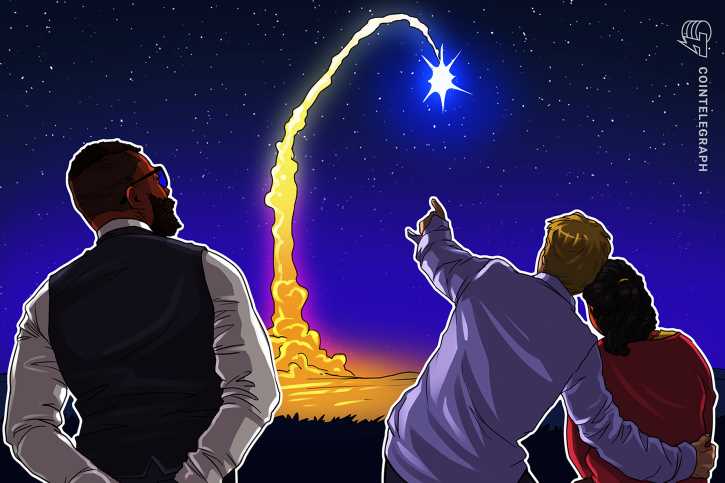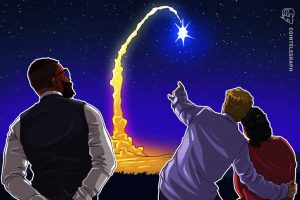 Stacks, an open-source network for building smart-contract and DeFi bridges to Bitcoin (BTC), has secured several major partnerships in the wake of its mainnet launch — sending a strong signal that industry players are keen to back new use cases for BTC.
The Stacks 2.0 mainnet officially launched on Thursday, bringing the promise of new use cases for Bitcoin based on the Clarity smart contract language. As Cointelegraph reported, Stacks 2.0 is attempting to broaden Bitcoin's utility beyond the digital-gold narrative to include decentralized finance and smart contracts. That includes putting to work the roughly $700 billion in Bitcoin capital currently on the sidelines.
Foundry Digital, a Digital Currency Group company, has since announced that it will provide mining services for STX, the native cryptocurrency of the Stacks ecosystem. Foundry said the move sends a "clear signal to miners about the opportunity to mine STX."
Foundry was one of several independent miners to launch the Stacks 2.0 network on Thursday.
Blockdaemon, a blockchain infrastructure platform, has also announced integration with Stacks 2.0, which will allow institutions and investors to become node operators.
"We are currently witnessing unprecedented institutional investment into the crypto sphere, demonstrating the need for enterprise-grade infrastructure to connect and scale blockchain networks," said Blockdaemon CEO Konstantin Richter.
Regarding Stacks 2.0, he added:
"We're aligned in our vision of building Web 3.0, and look forward to seeing the network deliver a truly decentralized and user-owned internet."
Stacks 2.0 is based on a proof-of-transfer, or PoX, consensus mechanism. The novel mining system utilizes proof-of-work to create new blockchains that are rooted in Bitcoin's security. Stacks co-founder Muneeb Ali said that PoX can incentivize network participation by offering Bitcoin rewards, something that wasn't possible before the protocol was conceived.
Source: Read Full Article