Study: The United Kingdom Dominates Europe's Crypto Arena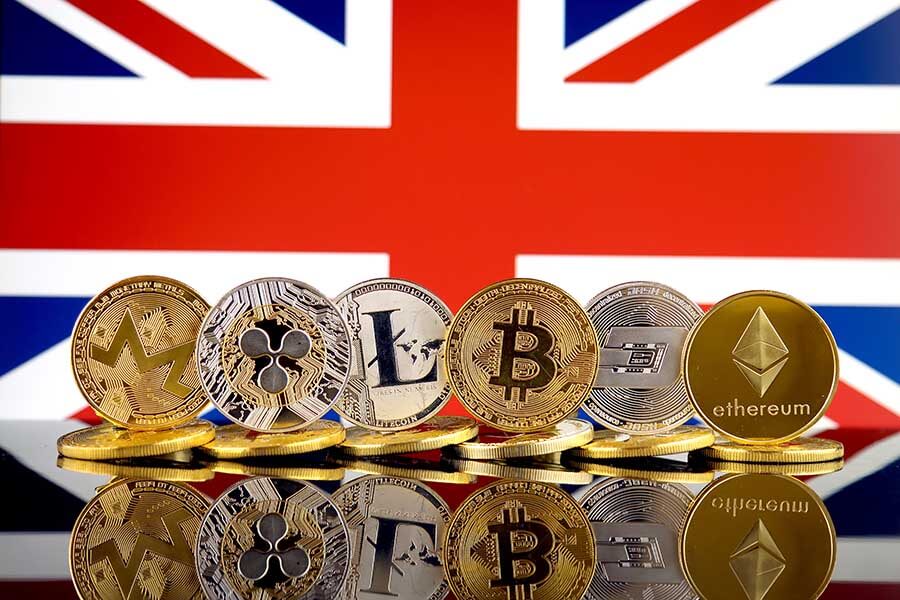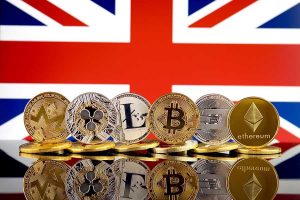 In a surprising twist, a new study suggests that the United Kingdom is at the head of the crypto scene in Europe. The study – conducted by blockchain analysis firm Chainalysis – says that the land of tea, crumpets, and top hats is number one when it comes to digital currency activity across the continent.
The United Kingdom Is, Well, King!
This is an odd situation given that the United Kingdom has not been the most crypto-friendly country. In fact, regulators have sought to come down hard on the digital currency scene and have often warned against getting involved in it given how speculative and volatile many of these assets tend to be.
To an extent, we can't really blame them. Over the past few months alone, for example, the crypto space has lost more than $2 trillion in valuation, while bitcoin – the world's number one digital currency by market cap – has lost more than 70 percent of its value and is trading for about $19K at the time of writing – a massive dip from its $68,000 all-time high last November.
Still, it appears people – ordinary citizens, at least – within the UK's borders are enthusiastic about crypto and all it can do, and they're finding ways – despite the many barricades and obstacles in the way – to get their hands on bitcoin and related assets.
The situation is somewhat reminiscent of what's occurring in China. In the summer of 2021, Chinese regulators in Beijing came down hard on crypto miners, claiming the space was using too much energy and thus extracting bitcoin and crypto units would be banned from that point on. Things didn't quite stop there, however, and regulators later decided on a full ban of digital currency activity, meaning just trading it would likely result in legal penalties.
Despite this, the Chinese crypto mining scene remains at the top of the ladder, second only to the United States. Many miners have refused to leave their homes and are continuing their businesses underground, hoping they'll never be found out. They're taking a risk, but they're keeping their country aloof in the growing digital currency mining industry.
Commenting on the situation in the United Kingdom, Dion Seymour – crypto and digital assets technical director at Andersen LLP – stated:
I would like to think it's because we've tried to provide certainty as far as crypto regulation and taxation in the UK. No one wants crypto to be taxed, but if there's uncertainty about how it will be taxed, that can cause some level of consternation, too.
Not Very Nice to Crypto
In the past, the UK has gone so far as to ban all crypto-based ATMs.
It was also quick to fine celebrities like Kim Kardashian for pushing specific digital currencies on social media without warning traders of potential risks.
Source: Read Full Article