The Bitcoin Association Engages in a Few New Hires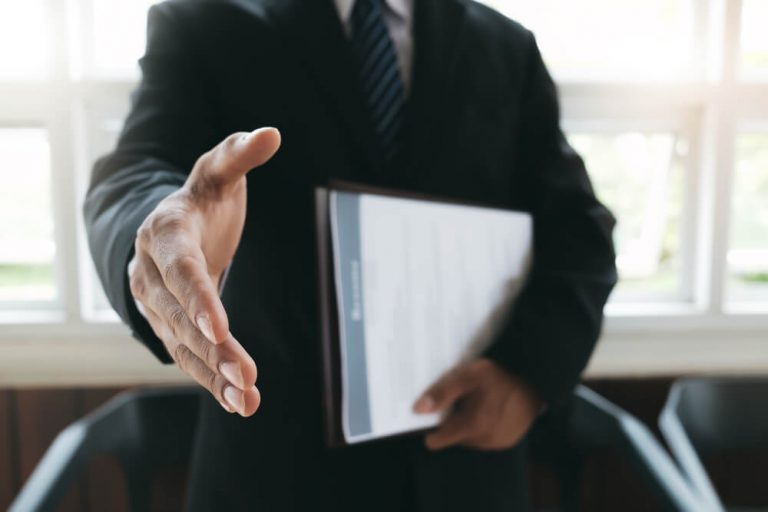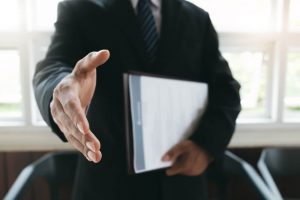 In an era where so many other crypto firms appear to be losing employees left and right, the Bitcoin Association – which is responsible for the release of the recent bitcoin SV currency – is bringing some fresh faces onboard.
The Bitcoin Association Is Bringing New People Aboard
Among the people being hired are Cyrille Albrecht as the new managing director, Ewa Merino as the director of finance and operations, and Marcin Zarakowski as the latest executive committee member.
The Bitcoin Association is defying expectations in many ways given that there are still several crypto firms out there that are having to release employees from their respective payrolls given they are so tied to the ailing crypto space. Companies like Gemini and even Coinbase have had to say goodbye to several people.
These stories are particularly rough given that Gemini recently performed a second round of layoffs, the first having occurred in the summer of last year. This means that in several months, Gemini's financials have not improved the way they should have, and the same can be said for Coinbase, which initially stated that 2022 was going to be a year of massive hires.
Instead, the exchange has been forced to part ways with workers on two separate occasions. It's a rough sight to watch, but the Bitcoin Association is not only bringing new people to the front lines, but those entering the fray are stepping into major roles. Albrecht expressed enthusiasm about joining the group, commenting in a recent interview:
I am extremely excited about joining [the] Bitcoin Association as their new MD. Having spent the last few years working in the industry as the CTO for Taal, I have amassed extensive technical and industry knowledge, and am looking forward to working directly with some of the most innovative minds in blockchain. I consider myself an advocate for the bitcoin (BSV) blockchain protocol, and believe it is the only blockchain that can scale and manage the massive number of transactions that the digital world will demand to create far-reaching efficiencies.
Ewa was also quick to say what a great opportunity joining the Bitcoin Association was, mentioning:
This is a fantastic opportunity for me to join an organization that has a leading role in the digital asset world. Having joined from a consultancy that works on everything from marketing to business development, I am very much looking forward to leveraging my skills to deliver the Bitcoin Association's mission and vision.
A Positive Chance for All
Lastly, Marcin stated:
It has been wonderful working at the Bitcoin Association, and I look forward to this exciting new chapter. I have collaborated on several key projects for the BSV ecosystem, and now I can join the executive committee and play a much more strategic role in shaping the future of the association.
Source: Read Full Article