Coinbase To Suspend Binance USD $BUSD Trading By Mar. 13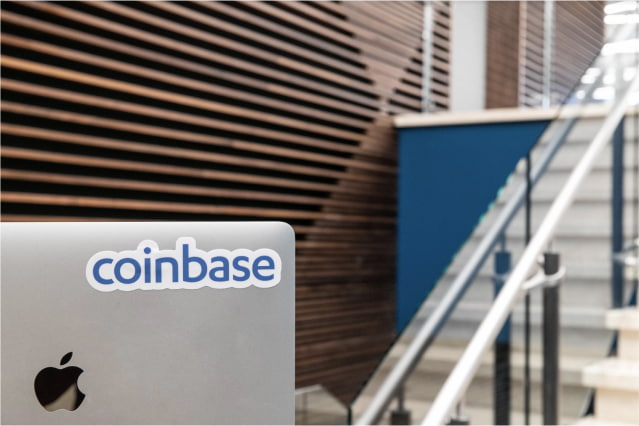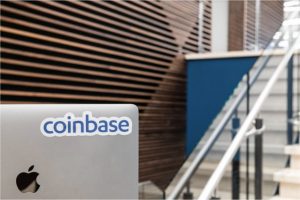 On Monday, the San Francisco-based crypto exchange said BUSD does not meet "our listing standards." Also, BUSD trading will be suspended across a basket of product options including Coinbase.com (Simple and Advanced Trade), Coinbase Pro, Coinbase Exchange, and Coinbase Prime.
We regularly monitor the assets on our exchange to ensure they meet our listing standards. Based on our most recent reviews, Coinbase will suspend trading for Binance USD (BUSD) on March 13, 2023, on or around 12pm ET.
The news comes amid legal pressure from federal and state regulators on Paxos, a crypto trust company and the issuer of BUSD.
Source: Read Full Article