Wallet Network Bit Keep Hacked; More than $8 Million Gone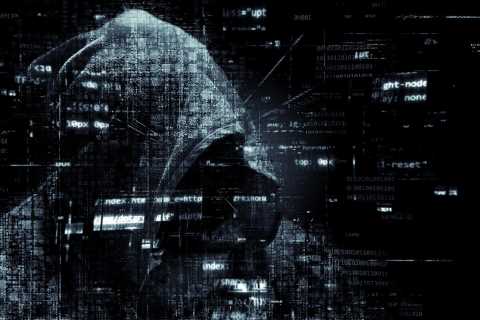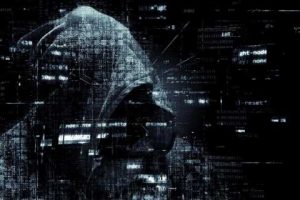 It's happened again, folks. Another crypto hack has been recorded to the digital currency books. This time, the alleged victim is Bit Keep, a virtual wallet provider, and more than $8 million in crypto funds have gone missing.
Bit Keep Compromised; A Lot of Money Missing
To be fair, this is a small number compared to the many digital currency hacks and scams that have occurred in the past, but it's another clear reminder that the space is not where it needs to be, and that people and companies are just as vulnerable as ever. The time has come to take these threats seriously and ensure proper security protocols are in place to keep people's money out of the wrong hands.
As a decentralized network, Bit Keep is not governed by a group of executives. This is a good thing in that it provides people with more privacy and autonomy, but it's also rough in that a decentralized company often sees to it that its customers or those it does business with are on their own. That's one of the downsides to not having a set of prying eyes watching your every move; there's no one in charge to make sure you stay safe.
Many users of Bit Keep took to social media to explain that they saw many of their funds being moved without their consent. At the time of writing, it's unclear how many users have been affected by the event. Based in Singapore, Bit Keep is alleged to have as many as 6.3 million users.
It is believed that the assets taken include Binance Coin, Ethereum, Tether, and Dai. Bit Keep confirmed the breach on Telegram and says it's now taking necessary action to fix the issue. It said in a statement:
It is suspected that some APK package downloads have been hijacked by hackers and installed with code implanted by hackers. If your funds are stolen, the application you download or [that] update may be an unknown version [unofficial release version] hijacked.
The crypto space has been a haven for theft and similar crime since it first came to fruition roughly 14 years ago. Among the biggest digital currency exchange hacks to ever occur include Mt. Gox and Coincheck. Both took place in Japan roughly four years apart.
Mt. Gox happened in February of 2014 and resulted in roughly $400 million in bitcoin funds being stolen overnight. Four years later, in January of 2018, more than half a billion dollars in crypto funds were stolen from Coincheck, a fellow trading platform.
The latter resulted in Japanese financial agencies getting involved in crypto and working to make sure all digital currency businesses stationed in the country followed certain protocols to ensure traders' funds remained in the right hands.
Source: Read Full Article