Entry-level corporate lawyers now can make $200K or more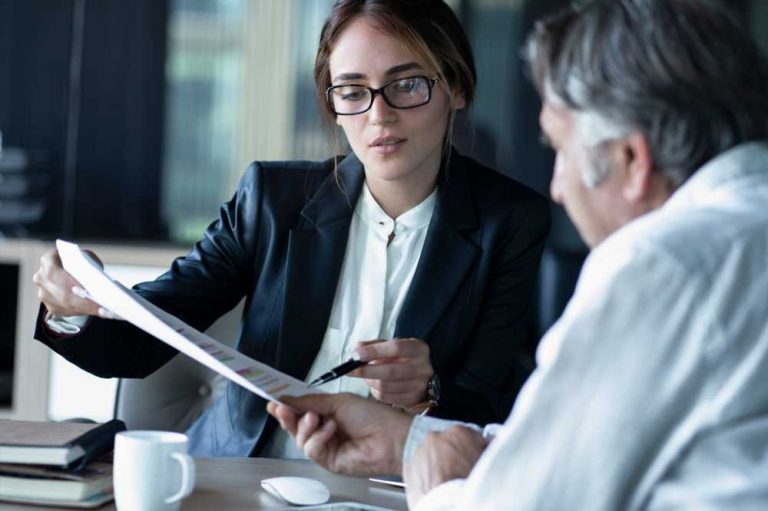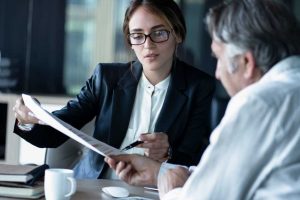 More On:
lawyers

AG probing whether Cuomo, aides retaliated against sex-harass accusers: report

Famed criminal defense attorney F. Lee Bailey dead at 87

Despite $5M book deal, Gov. Cuomo making taxpayers foot $2.5M legal defense tab

Lawmaker says error at NYPD lab that went unchecked for 5 years warrants probe

Pay for first year corporate attorneys has skyrocketed, with some firms now paying young graduates more than $200,000 starting salaries.
New York-based corporate law firm Davis Polk & Wardwell LLP, which has 975 attorneys, upped pay on Friday for 2021 law school graduates to $202,500, the Wall Street Journal reported. Another New York law firm, 765-attorney Milbank LLP, reportedly raised first-year pay to $200,000 last week.
Other firms that jacked-up pay in the past week include Cadwalader, Wickersham & Taft LLP; Mintz, Levin, Cohn, Ferris, Glovsky and Popeo PC; and Proskauer Rose LLP, according to the Journal, which also reported firms paid-out bonuses throughout the pandemic.
A recent survey from the National Association for Law Placement found that the median first-year corporate lawyer at a firm with more than 700 employees made $190,000 per year at the beginning of 2021 — an increase of more than 20 percent from 2017 even without taking the most recent raises into account.
For all corporate law firms, the median first-year salary was $165,000 — a $10,000 increase from 2019, the last year the survey was conducted.
Attorneys in large markets like New York and Los Angeles raked-in the highest pay, while lawyers in other markets took in less. The lowest first-year salaries were in the southwest, where entry-level lawyers were paid $130,000 according to the survey.
Nearly two-thirds of law offices reduced employees' pay in 2020 as the pandemic squeezed the economy, but pay surged upward again by the end of the year, according to the survey.
Share this article:
Source: Read Full Article