Bittrex to Delist Privacy Coins Monero, Dash and Zcash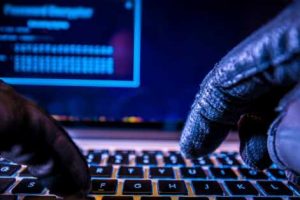 Bittrex announced Friday it will be delisting Monero (XMR), Zcash (ZEC) and Dash (DASH), continuing a trend of delisting privacy coins by cryptocurrency exchanges.
In a release, the exchange said markets in the coins will be removed on Friday, Jan. 15, at 23:00 UTC.
While Bittrex gave no reason for the removals, exchanges around the world have been moving to delist coins that seek to preserve the privacy of their users as a way to be compliant with so-called Know Your Customer/Anti-Money Laundering (KYC/AML) regulations that are spreading around the world.
For instance, the U.S. Secret Service has urged Congress to create ways to limit the use of privacy-focused cryptocurrencies.
Source: Read Full Article