Trump Concedes Biden Will Take Office, Condemns Capitol Attack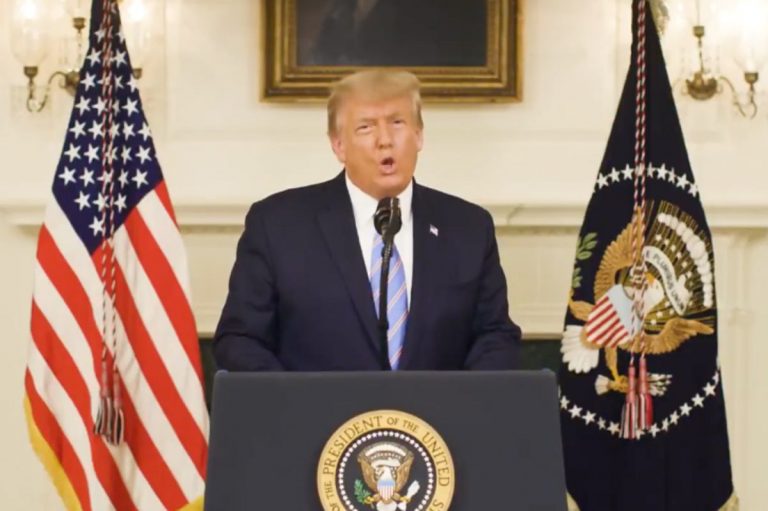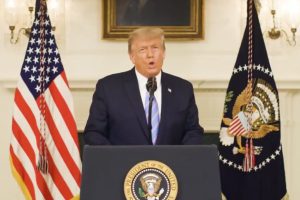 President Donald Trump, in a video message on Thursday night, condemned the riot by his supporters at the U.S. Capitol and said he would prepare for the administration of President-elect Joe Biden.
"Like all Americans I am outraged by the violence, lawlessness, and mayhem," Trump said on the attack on Wednesday that shocked the U.S. and the world. He added, as he did in a statement posted early Thursday, that he would focus on a smooth transition.
"This moment calls for healing and reconciliation," he added. Trump, referring to his relentless, acrimonious and unproven claims that he had been denied re-election because of fraud said his only goal was to "insure the integrity of the vote."
@realDonaldTrump
1:10 AM · Jan 8, 2021
278.2K
203.6K are Tweeting about this