Brit tourist, 21, 'raped by bartender working at Corfu hotel where she was staying with friends' | The Sun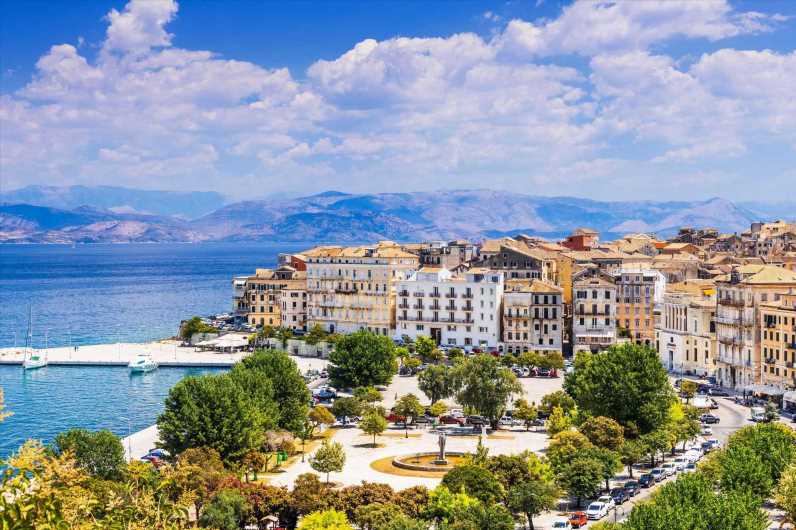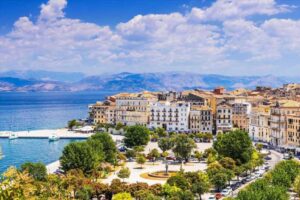 A BRITISH tourist was reportedly raped by a member of staff at the hotel where she was staying with friends in Corfu.
The young woman, 21, reported to police that an Albanian bartender, 23, raped her after luring her to his apartment in the beach town of Agios Georgios.
According to the Greek state news agency ERT, the suspected assailant was talking to the woman by the pool and suggested that they should meet later outside the hotel complex.
Then it is reported that the hotel worker persuaded the woman to follow him to his house on the promise that he would have a bath before they head out together.
At his apartment, the 21-year-old woman claims that he attacked her raped her as she tried to defend herself.
According to her filed legal complaint, the Brit then returned to her hotel where she told her friends of the alleged nightmare ordeal before calling the European emergency number 112 to report the alleged rape.
read more on corfu
Brits enjoy hottest day of year as temperatures rival Corfu
I was booted off my EasyJet flight … but my BAG went to Greece without me
ERT reported that the victim showed the police images of him from Instagram to identify the alleged perpetrator.
The police have searched for the man in the hotel and his room but he has reportedly not yet been found.
The investigation is still ongoing.
Source: Read Full Article