Coronavirus UK news – HUGE test and trace app change coming for vaccinated Brits amid fears pings will cripple economy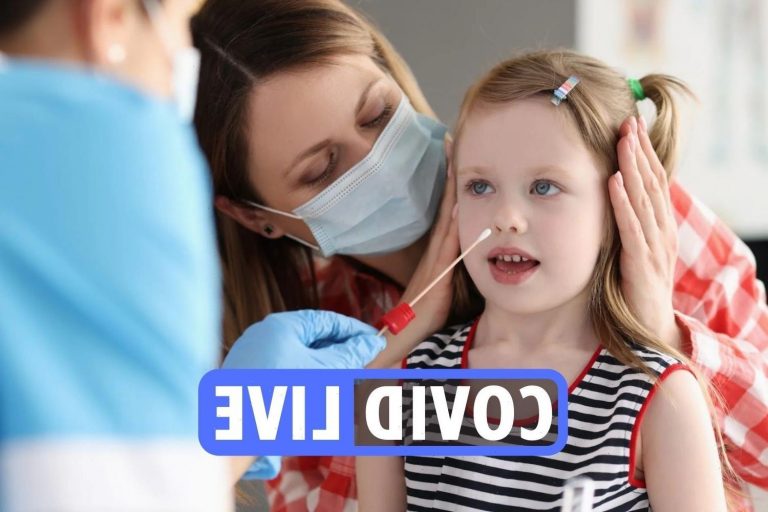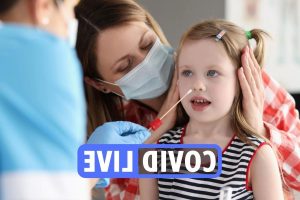 BORIS Johnson has been urged to rethink July 19 lockdown lift by scores of global health experts as Delta variant cases rise in the UK.
More than 100 scientists said it would be "dangerous and premature" to lift Covid restrictions in England this month and urged the PM to pause until more people are jabbed.
Writing in the Lancet, the global health experts warned that removing restrictions will result in millions of infections and risk an entire generation suffering decades of chronic health issues and disability from long Covid.
Meanwhile, Covid deaths increased by 35 on Thursday – the third time this week the figure has been higher than 30 – with a further 32,551 new cases taking the UK's infection total past 5million.
It comes as children and fully vaccinated adults will not need to quarantine on their return to England from amber list countries from July 19.
Transport Secretary Grant Shapps detailed his plans to MPs today to free up foreign holidays as coronavirus restrictions are eased.
Read our coronavirus live blog below for the latest updates…
[email protected]

NHS TEST AND TRACE 'HAS BEEN A SUCCESS', SAYS FORMER BOSS BARONESS HARDING

The much-criticised NHS Test and Trace programme has proved a "success" in fighting the Covid pandemic, the organisation's former head has said.

Baroness Harding rejected accusations that it had failed in its objectives after the country was forced into a second national lockdown last winter.

Giving evidence to the Commons Public Accounts Committee, she said it was responsible for helping to break the chains of virus transmission, reducing infections by up to a third.

"I do appreciate that a lot of people listening to this will find this rather incredulous given some of the way it's been reported, but I would actually argue that NHS Test and Trace has been a success, that it has delivered on the objective to help break the chains of transmission," she said.

Her comments come amid widespread criticism of its performance, with the Government's Scientific Advisory Group for Emergencies (Sage) having said it had only a marginal impact on transmission, despite a budget of £37 billion over two years.

[email protected]

WHAT IS A COVID VACCINATION CERTIFICATE?

A Covid-status certificate is either proof you do not have Covid with a negative test, or proof of full vaccination.

A certificate called an NHS COVID Pass reveals whether you have been fully vaccinated in the most reliable way.

It is a QR code – similar to those you use when entering into a pub, bar or restaurant.

You can get one if you had a second vaccine dose at least two weeks ago, were vaccinated in England, and are over 16.

It shows that you have had both of your coronavirus vaccines, and therefore have the maximum protection against the virus.

[email protected]

BOUNCE BACK

The UK economy grew by 0.8% in May as lockdown restrictions continued to ease.

It comes as hotels and cinemas reopened, while pubs and restaurants could welcome diners inside for the first time in months.

Growth in gross domestic product (GDP) slowed from April though, when it grew by 2.3%, according to the Office for National Statistics (ONS).

In comparison, it expanded by 2.1% in March and by 0.4% in February.

Despite the recent growth, the economy still remains 3.1% below what it used to be before the coronavirus pandemic hit in February 2020.

Analysts had predicted that the economy would report a 1.5% increase for May.
Source: Read Full Article