Matt Hancock casts fresh doubt on June 21 freedom day and says it's 'too early to tell' if unlocking can go ahead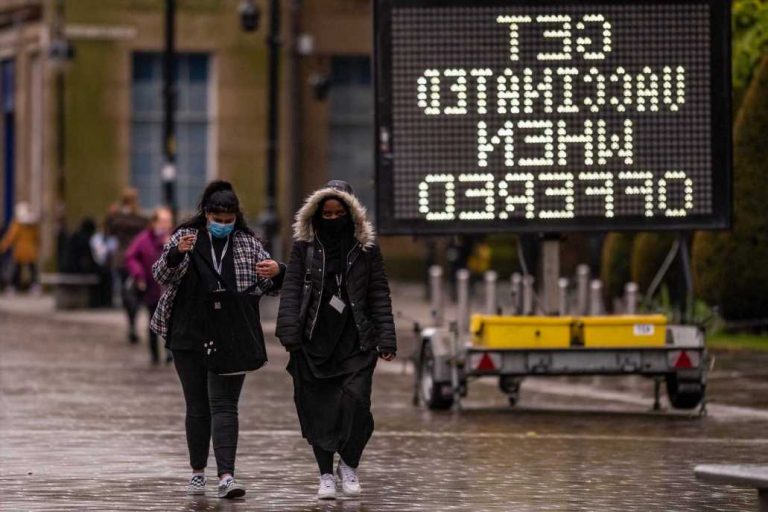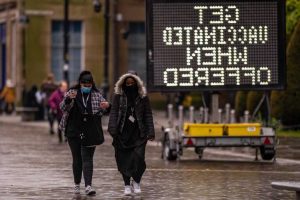 MATT Hancock today poured fresh doubt on June 21's 'freedom day' and said it was too early to tell if the full unlocking can go ahead.
The Health Sec warned that the Indian variant is "spreading across the country" and that there had been an uptick in cases in the last 48 hours, which was worrying.
🔵 Read our coronavirus live blog for the latest updates
 A "formal assessment" of data will take place next week – as medics grow increasingly gloomy about the new surge.
Speaking to MPs in the House of Commons today, Mr Hancock said: "My assessment is that it is too early now to say, yet, whether we can take the full step four on June 21.
"I desperately want us to, but we will only do that if it's safe.
"We will make a formal assessment, ahead of June 14, as to what steps we can take on the 21st.
"And we will be driven by the data."
Yesterday 3,180 new cases of Covid were recorded – the highest rate since April 12, he said.
But the Health Secretary said he was positive that "thanks to the power of vaccination", cases are still lower than they would have been.
After people across the country were allowed to mix inside and hug each other again after months apart, experts predicted the case numbers would go up yet again.
THIS IS A DEVELOPING STORY…
The Sun is your go to destination for the best celebrity news, football news, real-life stories, jaw-dropping pictures and must-see video.
Download our fantastic, new and improved free App for the best ever Sun Online experience. For iPhone click here, for Android click here. 
Like us on Facebook at www.facebook.com/TheSun and follow us from our main Twitter account at @TheSun.
Source: Read Full Article