https://pixabay.com/photos/coin-cryptocurrency-ripple-xrp-3789233/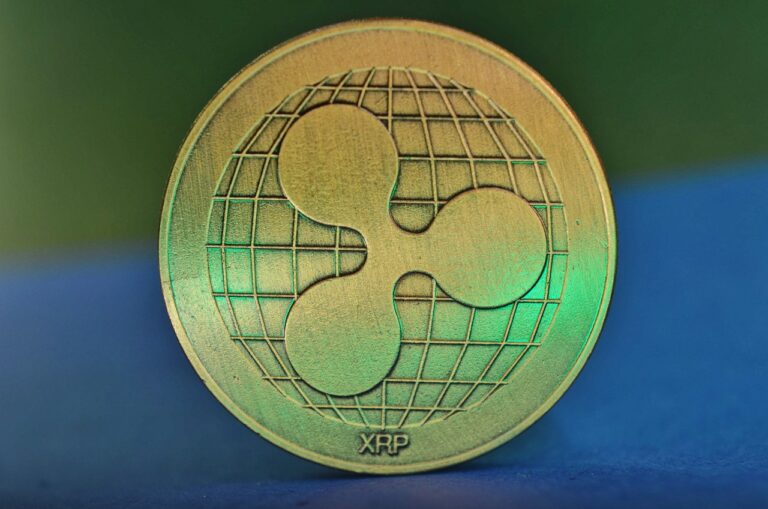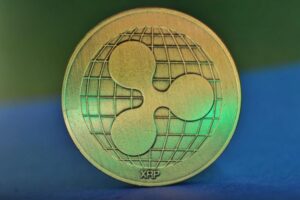 The price of XRP could soon surge to reach $1.35 in the near future as the cryptocurrency's open interest recently surged, and a break above a key trendline could be the "start of an aggressive move for XRP."
According to a popular cryptocurrency analyst known on the microblogging platform X (formerly Twitter) as Cryptoinsightuk, XRP's open interest – the number of futures contracts that haven't yet been settled – jumped by $100 million after a fake filing for a spot XRP exchange-traded fund (ETF) was made earlier this year.
Since then, the analyst said, the price of XRP dropped while open interest remained stable, which to him means "there are HUGE shorts on XRP right now." He added that a break above its descending trendline could send the price of XRP higher as "people try to cover or close shorts," which means they would have to buy XRP.
The trader also noted there's a bullish divergence, which occurs when the price of an asset falls while an oscillator fails to fall to a new low as well. In this case, the oscillator is the Relative Strength Index (RSI).
Per the analyst, this means that XRP will enter his target range between $0.89 and $1.35m which will "happen quickly when we get the break." The price predictions comes at a time in which the price of XRP has been surging.
As reported, an analyst recently suggested that XRP could see a "God candle" soon, as the last time it formed a specific candlestick pattern, its price went up 900% in a single candle.
Per the analyst, XRP formed the same candlestick setup in late 2017 before that huge surge, which would see its price rally a total of 1,600%. From its current $0.638 level, such a rally would see the token surge to around $11.
Featured image via Pixabay.
Source: Read Full Article