Almost 50K BTC Units Have Been Moved Out of Coinbase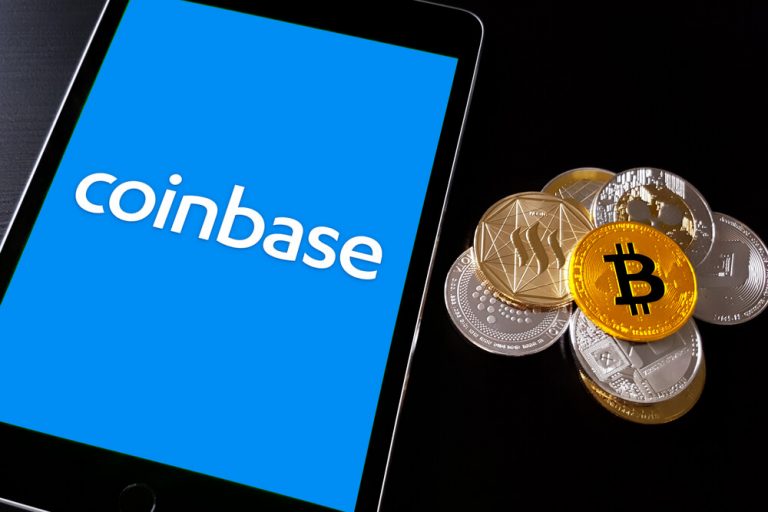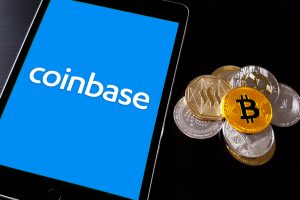 Bitcoin experienced a significant drop in mid-October of this year after roughly 48,000 units were moved out of Coinbase, one of the world's leading and most popular digital currency trading platforms.
Coinbase Loses a Lot of BTC Business
The transaction was first reported on by Crypto Quant, which claims the outflow of bitcoin from Coinbase was the second largest in the history of the digital currency arena. The company claims this is proof that virtually everyone – even wealthy whales – are moving their funds out of exchanges as the crypto space continues to endure suffering like it never has before.
2022 has been one of the most bearish – if not the most bearish – years for crypto. The price of bitcoin, for example, has fallen by more than 70 percent over the course of 12 months. Last November, the world's number one digital currency was trading at a new all-time high of about $68,000 per unit. Now, it's trading in the $18K range. It's embarrassing to say the least, but it's always quite sad and ugly to see so many investors lose as much as they have in the allotted time.
The crypto space has lost more than $2 trillion in overall valuation, and the conditions of 2022 have made those of 2018 look tame by comparison. Up to that point, the latter year was widely considered by analysts and industry heads to have been the worst year endured by crypto.
Coinbase, itself, has suffered dramatically over these last 12 months. The digital currency platform initially had hopes of expanding its staff by roughly three times its present numbers, though the company was eventually forced to impose a hiring freeze due to the low and volatile nature of the market. From there, it made the announcement that it was going to have to lay off roughly 18 percent of its employees.
The trading platform has also been embroiled in several legal issues, including an insider trading scheme invoked by a former employee and his brother. Coinbase is also the subject of a new investigation instigated by the Securities and Exchange Commission (SEC).
Clara Medalie – director of research at Kaiko – said in a recent interview:
Bitcoin has failed to make any significant moves since early June, with prices bouncing between an increasingly narrow range. Considering bitcoin's current low-price levels, trade volumes have remained relatively resilient since last year's all-time highs. There is no discernable decrease in volumes since September despite the increasingly low volatility.
It Happened in Short Bursts
The 48,000 BTC units moved out of Coinbase constituted just shy of $1 billion (about $940 million) in value at the time of writing.
The transfer didn't occur all at once. Rather, the amount was split into batches of about 122 units each and occurred over the course of several weeks.
Source: Read Full Article