Buncombe County Considers Crypto Mining Moratorium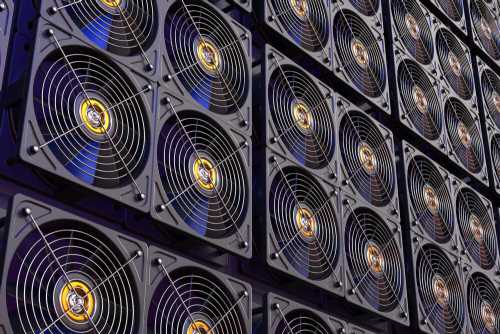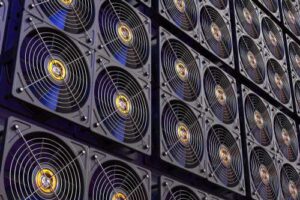 Earn Your First Bitcoin Sign up and get $12 Bonus Referral bonus up to $3,000
Buncombe County in North Carolina doesn't like the fact that so many crypto miners have set up operations within its borders. Officials of the region are now considering taking a page out of New York's books and establishing a temporary moratorium on crypto mining facilities.
Buncombe County Doesn't Think Much of Crypto Mining
New York was one of the first regions in recent years to create a crypto moratorium. Right now, the time through which crypto companies cannot set up shop in New York is two years, though there are several regulators out there that want the period extended.
Buncombe County is now considering something similar, though there are a few people in high-ranking city positions that are pushing for more than a moratorium and instead feel that a full-on crypto mining ban is the right choice to make.
Commissioner Terry Wells explained in a recent interview:
Based on my time on the commission, we have not had anything like this come in front of us before. We felt like we wanted to make sure that with the (comprehensive plan) coming, we [can] assess everything going forward. With the moratorium, it definitely gives us a chance to make sure that we're getting ahead of it and looking at the big picture.
There is a difference in this moratorium, however, in that while New York was worried that crypto mining would potentially present hazardous conditions to the atmosphere and environment, Buncombe County is worried that the mines are creating too much noise for residents. The situation is rough because the machines tend to be quite noisy along with the fans that are consistently running as a means of keeping the said rigs cool so that they don't overheat and break down.
This is causing a wide array of problems for those living within the region's borders, and city officials don't want to put anyone nearby through more trouble.
In addition, while there are some that have argued these mining facilities have potentially given rise to new jobs and employment opportunities for residents, the local government doesn't feel that these numbers have been high enough to warrant the growing mining presence.
The government of Buncombe County hasn't said for sure if such a moratorium will be put in place. Right now, those on the city board are considering their options and taking time to figure out what the right plan of attack is.
So Many Haters!
The last few years have seen many environmental activists mentally shut out crypto, claiming it does too much damage to Mother Earth. There have also been several reports published saying that crypto mining is a dangerous venture that uses more energy than most developing nations.
Even crypto advocates like Elon Musk have expressed concerns with energy use in crypto mining projects.
Source: Read Full Article