Coinbase CEO slams Chase UK for 'totally inappropriate' crypto move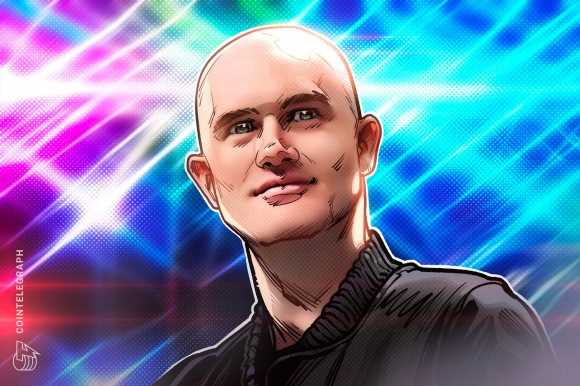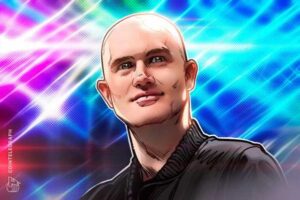 Brian Armstrong, CEO of major United States-based cryptocurrency exchange Coinbase, has condemned the decision of JPMorgan's subsidiary Chase UK to restrict crypto-related transactions.
Armstrong took to X (formerly Twitter) on Sept. 26 to slam Chase Bank for its "totally inappropriate" move to ban its customers in the United Kingdom from making any debit card or wire transfers related to crypto transactions.
"U.K. crypto holders should close their accounts if this is how they're going to be treated," Armstrong wrote. The CEO also urged U.K. officials — including U.K. Prime Minister Rishi Sunak and U.K. Economic Secretary Andrew Griffith — to check whether Chase UK's actions respect the country's policy goals.
Armstrong expressed hope that Chase UK might change its decision after the officials look into the situation, stating:
"Really hoping there is more to this story than meets the eye, and that this does not reflect Chase UK's actual view."
On Sept. 26, Chase UK officially confirmed to Cointelegraph that the company decided to ban its customers from making any crypto-related transactions, citing a high level of fraud in crypto.
"Customers will receive a declined transaction notification if they do attempt to make a crypto-related transaction," the bank said in a statement.
Related: SEC raises concerns over Coinbase in objection to Celsius restructuring plan
According to Coinbase's official website, the U.K. is among the regions supported by the platform, alongside the U.S., Europe and Canada. The exchange has been actively pursuing its expansion ambitions in the United Kingdom. In April 2023, Coinbase stated that the firm was working "seriously" in the U.K. and Europe.
While pushing aggressive expansion in the U.K. and Europe, Coinbase has been facing legal issues at home. In June 2023, the U.S. Securities and Exchange Commission filed a lawsuit against Coinbase, alleging that the exchange had violated securities laws.
Magazine: Crypto regulation — Does SEC Chair Gary Gensler have the final say?
Source: Read Full Article