Microsoft and Nvidia stocks reach all-time highs amid OpenAI CEO shuffle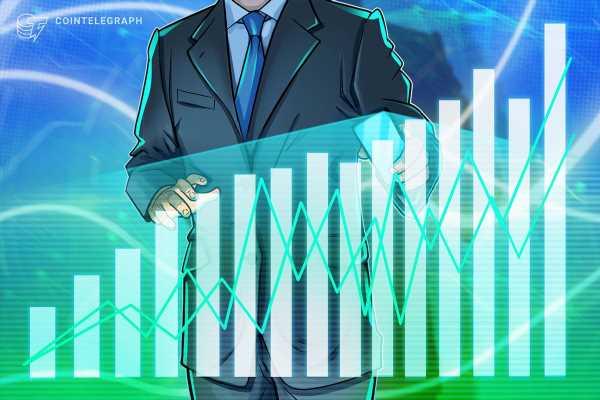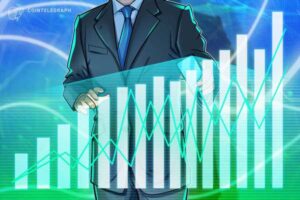 Microsoft's stock hit an all-time high of $378.81 on Nov. 20 on the back of a tumultuous weekend for the artificial intelligence (AI) sector involving the ousting of OpenAI CEO and co-founder Sam Altman. Not to be outdone, Nvidia's stock also reached an all-time high of $499.60, continuing a trend that's seen its shares rise from a one-year low of $138.84.
Both stocks have skyrocketed over the past few years, with end-over-end growth due to an explosion in the AI field spurred by the onset of deep learning and generative models such as OpenAI's ChatGPT.
In Microsoft's case, many experts and pundits attribute the late November push to the United States corporation's newest AI hire — Altman.
As Cointelegraph reported, Altman was fired by OpenAI's board of directors on Nov. 17 in a surprise announcement. He was initially replaced by company chief technology officer Mira Murati, who was named interim CEO. Shortly thereafter, however, Murati was replaced by former Twitch CEO and co-founder Emmett Shear.
In the meantime, both Altman and fellow OpenAI co-founder Greg Brockman have reportedly agreed to head up a new AI division at Microsoft — this despite the fact that the Satya Nadella-led company has invested some $13 billion in OpenAI.
Microsoft's stock surged on the news, though gains have been steady for the entire sector throughout most of 2023. Many other notable AI stocks have demonstrated high yield performance alongside the most noteworthy gainers — Microsoft and Nvidia — including IBM and Tencent, which sit at five-year and one-month highs, respectively, at the time of publication.
Nividia's all-time gains come as the company shores up its position as the go-to outlet for artificial intelligence training hardware. The company has a lion's share of the market due to its graphical processing units (GPUs), a commodity whose demand has caused prices for flagship models to steadily increase over the past decade.
It remains to be seen whether or not the Nov. 20 highs will ultimately rise, hold or falter before the closing bell rings.
Also up in the air is Altman's status at Microsoft. A group composed of a majority of OpenAI's employees has penned an open letter demanding that the company's board reinstate the former CEO, or else face a walkout. 
In related news: OpenAI investors push for Sam Altman's return as CEO
Source: Read Full Article