Microsoft, Salesforce, and Nvidia swoop in to hire OpenAI employees as walkout threats increase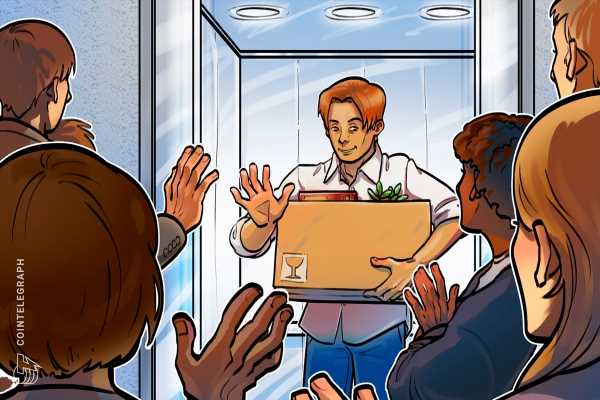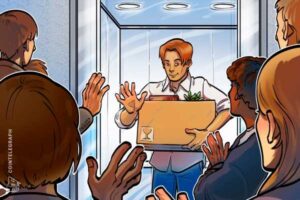 OpenAI's decision to fire CEO Sam Altman may have put the company's future in jeopardy. 
Reportedly, a lion's share of its employees have threatened to walkout unless the ousting is reversed. Complicating matters further, a number of executives from big tech orgnanizations have offered jobs to employees considering leaving.
Microsoft CTO Kevin Scott and Salesforce founder and CEO Marc Benioff have offered to match the compensation of any OpenAI employees looking to jump ship while team leaders at both Meta's FAIR and Nvidia have solicited resumes and offered to place former OpenAI employees in their divisions.
The outpouring of support comes on the heels of a rollercoaster 12 months for OpenAI. The firm released its seminal "ChatGPT" product in November of 2022 to worldwide acclaim. In the time since, the company's valuation has catapulted to a reported $86 billion. However Altman's surprise ousting on Nov. 17 has resulted in unprecedented turmoil for the firm.
As of Nov. 21, and the time of this article's publication, a reported 700 of the company's supposed 770 employees — including Ilya Sutskever, the sole remaining co-founder to occupy a position on the firm's board of directors — have signed a letter signalling their intent to walk out if Altman isn't reinstated.
Related: Microsoft and Nvidia stocks reach all-time highs amid OpenAI CEO shuffle
While the threat of an employee walkout isn't unusual in the tech sector after a company overhaul, this particular scenario could have an outsized impact according to speculation from numerous boffins and pundits.
One unlikely scenario being bandied about involves the hypothetical wholesale hiring of all available OpenAI employees by a larger firm such as Microsoft. This would ostensibly create a hostile takeover scenario wherein OpenAI is acquired in all but name for pennies on the dollar.
However, there are multiple other scenarios to consider. Recent reports show that OpenAI's board and newly-hired CEO Emmett Shear are engaged in "intense discussions" with employees and stakeholders.
If successful, OpenAI could retain its core development team and move forward with its new CEO. But Microsoft's hiring of Sam Altman as the CEO of an as-yet-undisclosed new AI division within the company could complicate matters as he may no longer be incentivized to lead OpenAI.
It remains to be seen whether OpenAI employees will make good on their threat to walkout if the company chooses not to overturn its Nov. 17 decision or if Altman refuses to return.
Microsoft and OpenAI did not immediately respond to requests for comment.
Source: Read Full Article