Sam Bankman-Fried misses deadline to respond to testimony request, now what?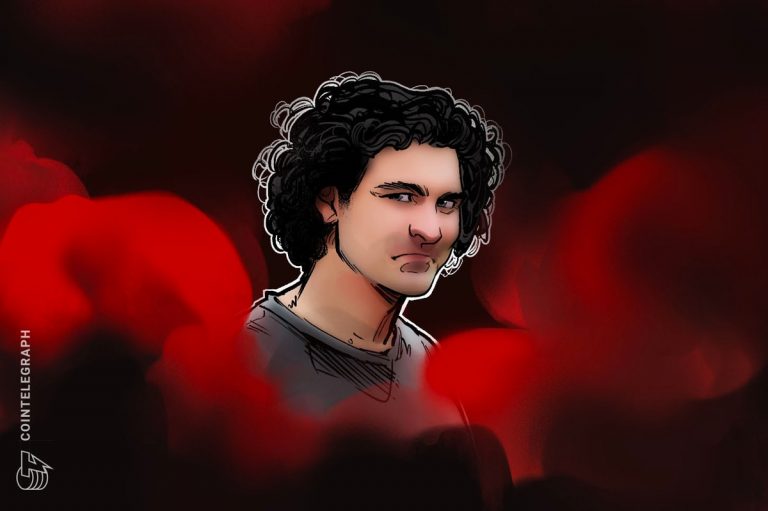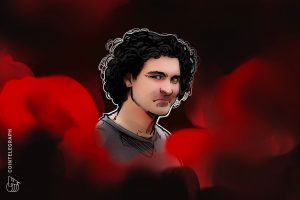 Crypto's public enemy number one, Sam Bankman-Fried has missed a crucial deadline to confirm his appearance at an upcoming Senate Committee hearing.
The former FTX CEO missed a Thursday 5pm ET on Dec. 8, deadline for responding to a Senate Banking Committee request that he testify at the Committee meeting on Dec. 14. This has set up the possibility of a congressional subpoena.
On Dec. 8, the Chairman of the Senate Committee on Banking, Housing, and Urban Affairs, Sherrod Brown, and ranking member of the Committee Senator Pat Toomey released a statement on the request.
"FTX's collapse has caused real financial harm to consumers, and effects have spilled over into other parts of the crypto industry. The American people need answers about Sam Bankman-Fried's misconduct at FTX," they stated before adding:
"The Committee has requested that he testify at our upcoming hearing on FTX's collapse, and will consider further action if he does not comply."
According to the official Committee website, the hearing titled "Crypto Crash: Why the FTX Bubble Burst and the Harm to Consumers" will be webcast on Dec. 14.
So far, two witnesses have been confirmed to attend the hearing — including American University Washington College of Law Professor Hilary J. Allen, and, Actor and Author Ben McKenzie Schenkkan.
Professor Allen is an academic whose research focuses on the impact of new financial technologies on the stability of the financial system. Ben McKenzie is an anti-crypto actor-turned-commentator who played a troubled teenager on a U.S. television series called "The O.C."
Messari founder Ryan Selkis commented on the futility of the witness selection:
Meanwhile, Cointelegraph has reached out to Ben McKenzie for comment.
Related: Texas enforcers want Sam Bankman-Fried to attend the hearing in February
Other than the Dec. 14 Senate Banking Committee hearing, Bankman-Fried has also been requested to attend a separate hearing called "Investigating the Collapse of FTX" on Dec. 13 with the U.S. House Financial Services Committee.
Bankman-Fried was first requested to attend the hearing via a Twitter post from Congresswoman Maxine Waters, but seemingly declined the invitation on Dec. 5 stating that he wasn't sure what would happen by the hearing date, "but when it does, I will testify."
Waters responded on Dec. 8 stating "a subpoena is definitely on the table" should Bankman-Fried fail to voluntarily testify at the hearing.
The collapse of SBF's FTX empire has initiated a tsunami of backlash from U.S. lawmakers and regulators threatening to drown the fledgling crypto asset industry.
Source: Read Full Article