SBF received special treatment inside Bahamian jail: Report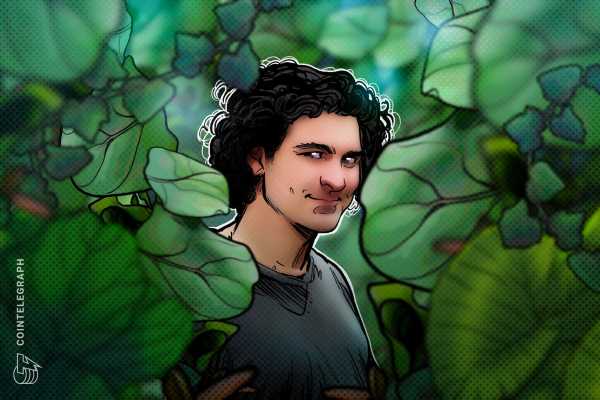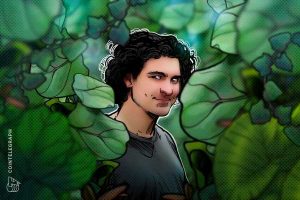 Former FTX CEO Sam Bankman-Fried, who was remanded to the notorious Fox Hill Prison in Nassau, Bahamas, pending an investigation into the collapse of his exchange, had a different experience than many other prisoners. 
According to the Financial Times, Bankman-Fried was held in the sickbay where he had access to a toilet, running water, a TV, local newspapers, crossword puzzles, and many other perks, including vegan food. Anonymous prison officials disclosed that the former CEO spent his days watching the news and reading articles about himself.
SBF's prison experience appears to have been very different from what many other prisoners endure in their overcrowded, poorly ventilated, rat-infested prison cells, where they are forced to sleep on the floor using makeshift cards. Unlike other prisoners held at Fox Hill, the former CEO slept in a cot in the sick bay, which was occupied by only four other men.
A human rights report published by the U.S. State Department in 2021 revealed that conditions at Fox Hill were "harsh," as prisoners suffered from overcrowding, poor nutrition, and inadequate sanitation and medical care. The report also alleged cases of physical abuse by correctional officers.
The report revealed that "maximum-security cells for men measured approximately six feet by 10 feet and held up to six persons with no mattresses or toilet facilities." It also detailed the following conditions:
"Inmates removed human waste by bucket. Prisoners complained of the lack of beds and bedding. Some inmates developed bedsores from lying on bare ground. Sanitation was a general problem, and cells were infested with rats, maggots, and insects."
Related: Alameda's Caroline Ellison escapes potential 110-year prison term via plea deal
On Dec. 22, Cointelegraph reported that SBF was preparing to be extradited to the U.S. A statement from The Bahamas Attorney General Ryan Pinder confirmed that Bankman-Fried was scheduled to depart The Bahamas for the United States on the night of Dec. 22.
Source: Read Full Article