Turkey mulls addressing licensing and taxation in new crypto rule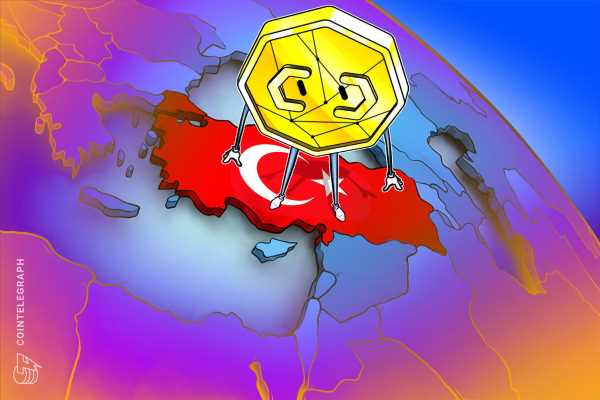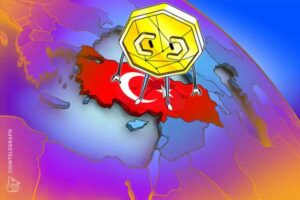 Turkey is reportedly considering regulations for its crypto market, focusing on licensing and taxation. The aim is to remove the country from the "grey list" of the Financial Action Task Force (FATF), as Turkey ranks fourth globally in crypto trading.
According to a Reuters report, Bora Erdamar, a director at the BlockchainIST Center — a blockchain technology research and development center — said the upcoming crypto regulations will prioritize implementing specific licensing standards to prevent system abuse. Erdamar added that the regulations may encompass factors such as capital adequacy standards, enhancements in digital security, custody services and verification of reserves.
Turkey also aims to respond to issues highlighted by the Paris-based FATF, which, in 2021, included the country in its "gry list" of nations susceptible to money laundering and other financial crimes.
Turkey ranked fourth globally in raw crypto transaction volumes, at approximately $170 billion over the last year, behind the United States, India and the United Kingdom, according to a report from blockchain analytics firm Chainalysis.
Speaking to Cointelegraph, Mehmet Türkarslan, legal director of Turkish cryptocurrency platform Paribu, emphasized the importance of swift cryptocurrency regulation. He expressed the necessity for a regulatory framework, including licensing for virtual asset service providers, to ensure the industry's compliance and prompt removal from the grey list.
He said:
"We, as the pioneer player of the cryptocurrency industry in Turkey, shared our expectations and the sector's necessities from the regulation with the authorized public institutions. We know it is crucial to be delisted from the grey list as soon as possible, so we expect a cryptocurrency regulation and a license for the virtual asset service providers with it."
Related: Turkish lira becomes top crypto trading pair on Binance in Sept. 2023
Countries on the grey list are identified as having insufficient safeguards to combat money laundering and other financial crimes. They are required to collaborate with FATF to address and rectify these deficiencies.
In October, Finance Minister Mehmet Şimşek announced that Ankara would expedite introducing new legislation for crypto assets to fulfill the remaining FATF recommendation, aiming to remove Turkey from the grey list. This status can impact a country's investment ratings and reputation.
Magazine: The Truth Behind Cuba's Bitcoin Revolution: An on-the-ground report
Source: Read Full Article