I had my face torn off in 800-bite attack while dog sitting – but the results of my 18 operations are incredible | The Sun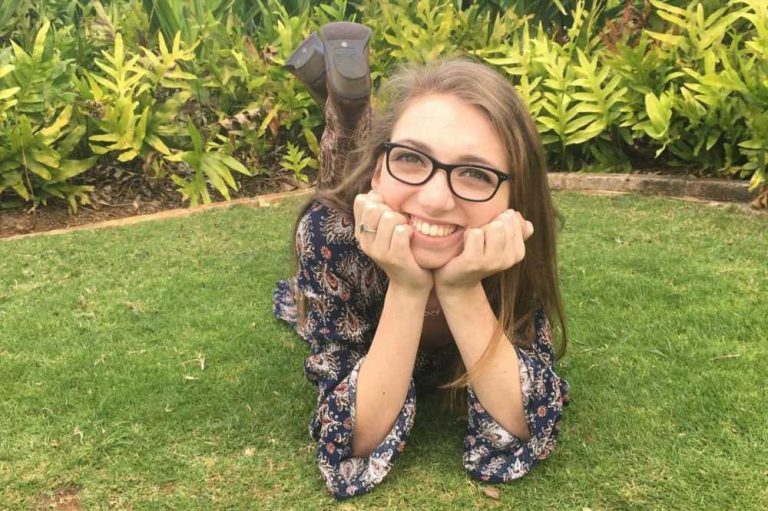 A DOGSITTER whose face was ripped off in a savage 800-bite mauling has shared the amazing results of reconstructive surgery.
Jacqueline Durand had to undergo 18 surgeries to rebuild her face after two violent dogs brutally attacked her in 2021.
The student from Texas had her nose, ears, lips and cheeks bitten over 800 times and her injuries left her in a medically-induced coma.
Jacqueline was just 21-years-old when she was looking after two rescue dogs who she had previously met before – Bender, a boxer and pit bull mix, and Lucy, a German Shepherd.
As soon as the sitter arrived at the house she was pinned down by the bloodthirsty dogs and dragged through the corridor and into the living room.
Previously speaking on the horrific incident, Jacqueline said: "When I felt the skin hanging from my face I was just, I thought I was going to die".
READ MORE ON DOGS
Woman takes horrifying revenge after her neighbour's dog wouldn't stop barking
Vet reveals the four dog breeds that will cost you the most money
Following the traumatic mauling, the woman lost 30 percent of her blood after the dogs brutally tore her face off down to the bone.
The attack lasted half an hour before officers arrived at the harrowing scene.
They only discovered Jacqueline as an alarm had been triggered by the front door being left open.
When asked by CBS why the officers didn't shoot the dogs to rescue Jacqueline sooner, they claimed it was because they "were only able to see [her] legs and were not immediately aware of the extent of her injuries."
Most read in The Sun
Legendary TV channel axed after 17 years on screens in major streaming shake-up
Kyle Walker's wife Annie furious with Becky Vardy after jibe over flashing shame
Love Island's Jack Keating shocks fans as he reveals he's a dad
I spoke to Gary Lineker and his response proved to me he won't bow to the mob
Jacqueline was screaming for help as the dogs kept the officers at bay, their bodycam footage shows.
First responders rushed her to the trauma ward of the hospital 37 minutes after they arrived, where she then underwent a seven-hour long emergency surgery.
But now she has revealed the incredible results of her intense facial reconstruction surgeries to raise awareness on the dangers of dogs.
Sharing her inspirational story to TikTok, the 23-year-old explains doctors first carried took a skin graft from her buttocks and forehead to begin the reconstruction process.
Her nose was then rebuilt using skin from near her hairline and her lip was remade from skin on her left thigh.
She told her followers: "It's a long road to go to recovery but I am doing alright, I am progressing".
The dog-attack survivor is also urging dog owners to "know their animals and be able to communicate with their sitters how they are."
It was also reported that the residence of the dog owners had a warning sign on their front door suggesting that the dogs were aggressive.
According to the Durand family lawyer, the sign read: "Crazy dogs. Please don't knock or ring the bell. Call or text instead."
But despite the sign on the door, the dogs' owners claimed they never showed a history of violence.
In another video posted to TikTok, the 22-year-old also confirmed that she was still with her boyfriend of four years, following the attack.
Read More on The Sun
Major high street brands closing a dozen shops tomorrow – is your local going?
Fashion fans love new Primark dress that's perfect for in-between seasons
"Yes, we are still together. With this experience we've grown closer together and he's been there for me since day one and I'm very grateful," she said.
Jacqueline has also mentioned that she would like to work with animals in the future and maybe even become a dog trainer.

Source: Read Full Article